Request a call
Write to us
From 09:00 till 01:00 now works
Careers at FASTVPS
We are looking for purposeful, talented and motivated people for our fast-growing team!
What do we offer to our colleagues:
Payroll salary and bonuses
Official registration from the first day of work
Free snacks
Free hot meals
Free cold drinks
Free coffee/tee (vending machine and coffee maker)
Spacious office with comfortable workplaces and modern technical equipment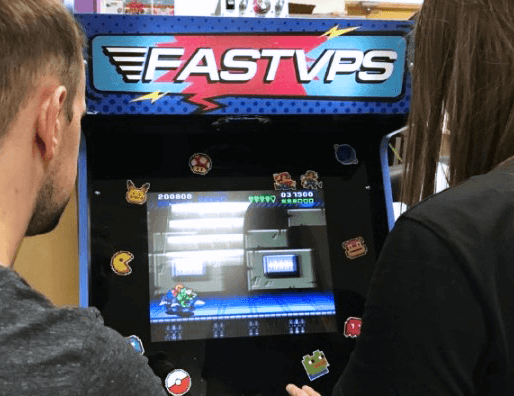 Relax area with massage chairs, library, billiard table, kicker and game consoles
The possibility of internships in offices in other countries
Concessional corporate loans to employees
Annual bonuses and paid vacations
Large corporate events twice a year
Training courses
Free secure parking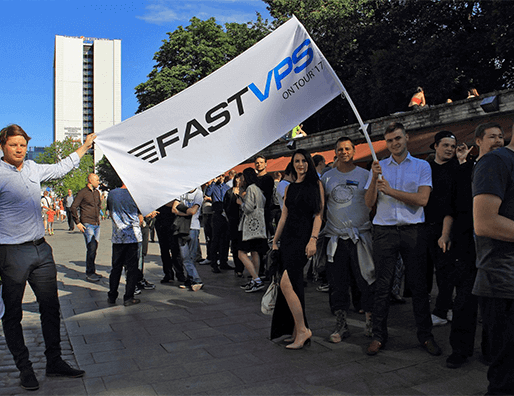 FASTVPS has the following workflow principles:
For those who do not work on shifts, there is the opportunity to choose the most convenient work schedule. It is important, not how many hours you "left" at work, but how much you managed to do
There are no dress codes or daily reporting requirements in FASTVPS. The company has principles of mutual respect and mutual assistance
The company's management is trying to provide all employees with a comfortable environment for the performance of their duties, which positively affects the effectiveness and spirit of the team.
We appreciate the desire of everyone to make the company better, we value personal opinion and the ability to prove it reasonably. In a word, we do not prevent the disclosure of your potential and welcome any attempt to enrich the company with your knowledge
We give great freedom to those who confirm their readiness to achieve their goals and provide a quality result
We love not only working well but also having fun. The annual summer and winter days, as well as small corporate events in each regional office, are an integral part of our working life.
At FASTVPS, the personal contribution of everyone is always appreciated and is always rewarded